Book Cover Design
in Chennai
Creative Bee Studio should be an excellent choice for Book Cover Design and Page Layout Design.
Our Book Cover Designers are professional and creativity provide new ideas for your products and our Book Cover Designers have designed dozens of book covers for leading publishers and have won many awards for superior design.
Your Product Book Cover Design is the most important advertising element in selling your book. That is why your Book Cover Layout Design must have a professional appearance, with a cover design that will draw the attention of your target market.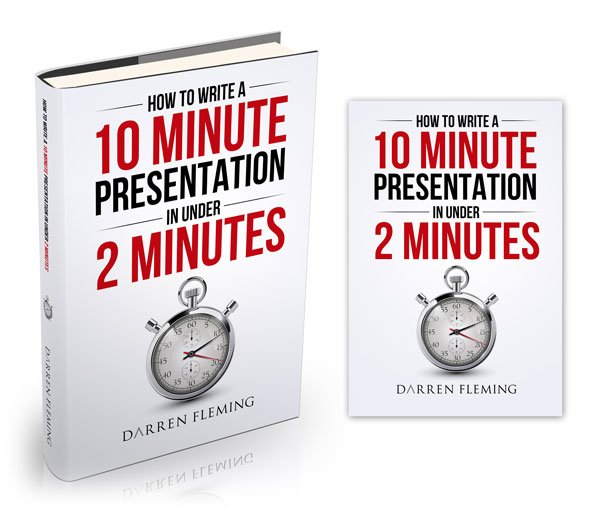 Levels of services in Book Cover Design and Page Layouts Design
Designing your book cover and interior pages.
Helping you choose an editor, proofreader and/or printer.
Managing your publishing project including acting as a go-between with your editor, proofreader and/or printer.
Important aspects kept in mind while design a professional book cover design and page layout design:
Recommended book resources on design, layout, and typesetting
How a book cover design can propel your book sales
How to think like a book layout designer
How book development dictates design
How to prepare your content for page layouts
Understanding the various parts of a book
Understanding the idea-to-layout process
Book cover pitfalls
The book producing process
For more information on how Creative Bee Studio can help you launch a professional & eye catching book, please contact us.
OUR
SERVICES
As a web design company, we provide tailored solutions that can help your
organization achieve your goals using the digital landscape.

App Development
iOS, Android, Windows, Our team specialises in software design across multiple platforms, including Android & iPhone. We offer solutions for all phases of your project design to publishing & marketing.

SEO Services
High resolution graphics and responsive layout makes theme look gvand crisp on any device. High resolution graphics and responsive layout makes theme look gvand crisp on any device and screen size.
WHY CHOOSE
US
web design in chennai
Creative Bee Studio, The Web Design Company in Chennai has been providing Professional services for Corporate Website Design and Small Business Website Design with high quality services particularly in Chennai, Canada, USA and around the World. We also Offer Branding and Creative, Web Design & Development , Application Development and Digital Marketing for Corporate and Small Business.
We aspire to "Create Future" through our innovative solutions, superior customer service and competitive desire to be the best solution provider to our customers and their industry. We are looking to partner with design and development firms who are interested in outsourcing their services to us ecommerce portals , web application development, Android app development , Digital Marketing , WordPress, joomla, opencart.
website designer in chennai
Our main motto in corporate website design is to understand our clients Business and Study their requirements, also research their industry and competitors to build a website that fulfill client specification and check the website goes live. We also providing ongoing support and maintenance service.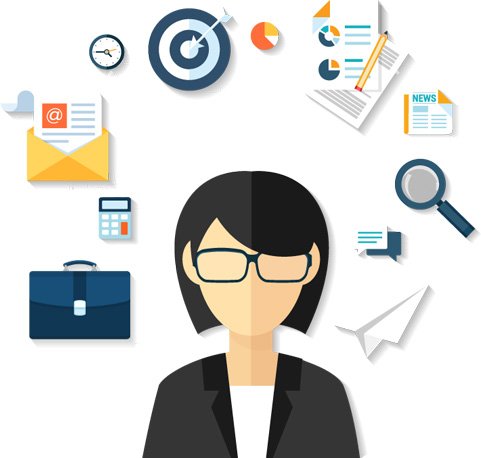 website design in chennai
Website is essential for every business especially for small and medium business owners to grow profitable online businesses. We are offering affordable website design for Entrepreneur to develop their business in Digital World and explore their business in every corner of the world.
For Small Business Website Design, We will provide solution for our clients from custom web design and development to Logo Design and Branding. We also offer SEO Solutions for small and medium Business at affordable cost
OUR
PROCESS
LATEST
WORKS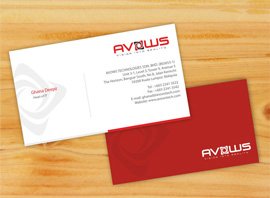 Vinnbio
I highly recommend Creative Bee to start-ups who want a web or mobile design to be done the way they envision it
Venantius
Vedantha Natural
We enjoy working with Creative Bee, delivers the quality product with creativity. For all our future needs, Creative Bee is the first choice before talking other vendors
Vaishnave
Shyamalaenterprises
Working with Creative Bee Studio was a wonderful experience. From the beginning they were very responsive and were able to answer all of my detailed questions.
There customer service was great! I am so happy with the work they did and I can't wait to work with them in the future.
Mr. S.Shanmugam