An all-in-one retail POS system for your store
The best custom-tailored retail point of sale software and hardware solutions that meet our customer's needs
Cloud POS Manage sales, inventory, reports & stores anytime, anywhere with 24/7 access
Inventory Management You can see in real time the availability of products without losing
Offline/Online sale Allows you to work offline without internet and syncs back up once online again.
Read More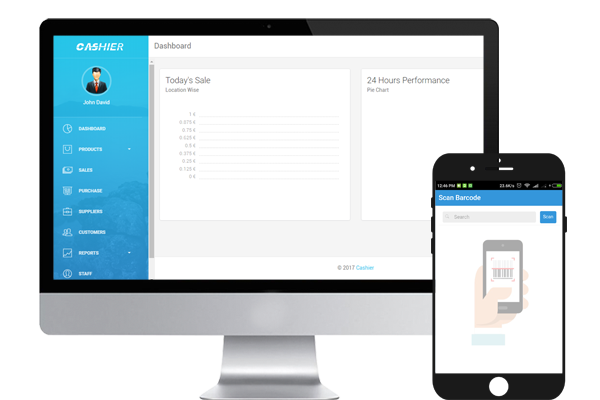 Simple Online scheduling App for your business to manage your customers
Online scheduling software to give your customers the freedom to book from anywhere, at anytime—meaning more business for you. We are fully committed to help grow your business! Let us optimize your business by keeping your calendar booked and recurring revenue coming…
24/7 APPOINTMENTS Self-book appointments. Customers create an account, view your service menu and book services. Access data anywhere via a mobile device.
QUICK ACCESS Anywhere, any-time access to appointment book, Image gallery and branch locations.
MONITOR Monitor Calendar based appointments for the day. Access the customer booking and to do action of approval or cancel the appointments.
Read More
Amazing Fun Chat App
Kadalai chat is a chat rooms App, where people talk online with each other on various topics.
Kadalai app is chat app where you can chat anonymously, chat as a group and chat privately with chosen contacts.
Unlike other chats it protects your privacy by allowing you to do anonymous chat directly with your contacts.
The app is super flexible and gives you the ability to change or update your profile information such as profile picture, location, etc.
Read More