Welcome to Website Designer in Kelambakkam
Call for 9884777267 for affordable Website Design, Web Development, Responsive Website design, Google Web Design & Development quote and SEO all over chennai especially Kelambakkam.
Best Website Design services in Kelambakkam
10 Years Experience & 250 Websites Launched, Call Us 9884777267 For Kelambakkam Area Business Web Site Design and Developments!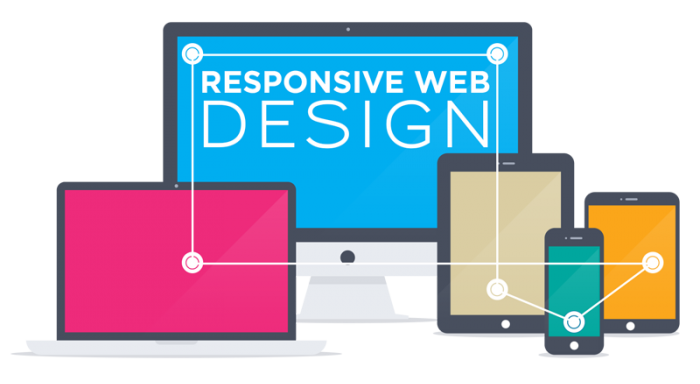 Get Static/Dynamic and Mobile Friendly Websites. Reliable Web Designers. On-Time Delivery. Assured Quality Services.
About – Website Design Services
Creative Bee, a web based information and Website design company in Chennai, Over a period of 10 years, we have evolved effective strategies to carry out successful Web Development, Logo Design, Mobile App and Branding services. We are a team of experts in website designing services. Providing solutions that are user-friendly and effective. With a commitment to deliver a consistent output by utilizing the best of the resources. We work with small business startups and large corporations in developing digital marketing campaigns, stunning designs and great web development solutions.
WEBSITE DESIGN COMPANY KELAMBAKKAM, CHENNAI
Website Redesign Services
Responsive Website Design Services
Ecommerce Website Design and Development
Web Application (laravel Framework, Php)
Landing Page website Design Services
One Page Website Design and Development
Website Designs Kelambakkam, Chennai
Custom LOGO Designs
Animated Homepage Mockups
PSD to HTML Conversion
Custom Website Developments
Online Shopping websites
WordPress Ecommerce websites
Opencart Ecommerce Website Design
Responsive Mobile Website Design
One Page Website Design
Website Development Company Kelambakkam
Ecommerce Solutions
Portal Development
WordPress Content Management System
Static Mobile Responsive Website Design
PHP Website Developments
ASP / ASP.NET website Developments
Payment Gateway Integrations
ONLINE MARKETING SERVICES
Website Design Company
Social Media Marketing's
Email Marketing's
Online Reputation Managements
Pay Per Clicks
Facebook Business Page Designs
Social Media Branding
Website Maintenance
Website Maintenance and Support
Server Migration
Google Analytics Monitoring
Web Banners Redesign
Ecommerce Web site Maintenance
LATEST WORKS
HTML5, CSS3, Bootstrap, WordPress, Joomla, Php, Mysql