LOGO DESIGN IN CHENNAI
Looking for a logo design that could immediately recognize your organization? Almost every business has a logo, however only a small fraction of business has a logo that makes a long-lasting impression. Your brand name signifies your company in numerous ways. When you are not able to communicate it effectively it brings a negative perception of your organisation. When a logo is meant to do all these things then why don't you have one created by a professional freelance logo designer.
We provide logo designs and creation services of top-notch quality by professional logo designers in Chennai. This includes up to 4 samples per order. Logo Design is essential for every company looking to brand itself.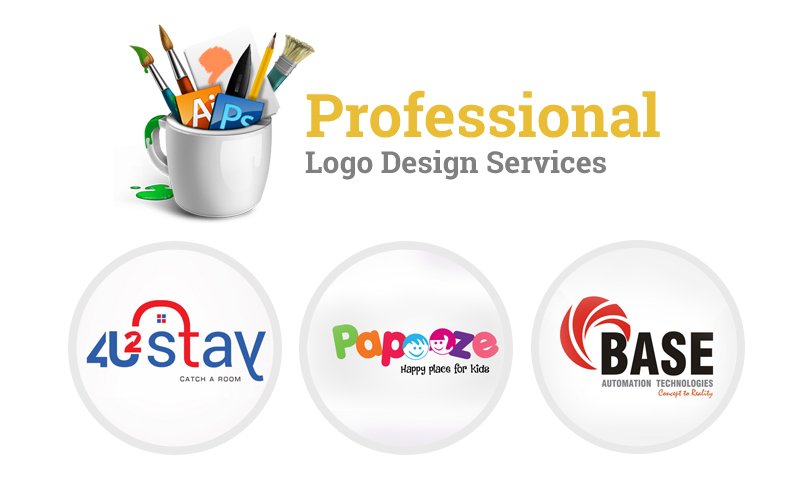 As you search for logo design chennai services, you may land on the webpages of top freelance service providers, but do you know the best quality logo can be designed even at an affordable price. However cheap logo design chennai services will not work at times in terms of quality and uniqueness. You can read my blog to know more about logo design aspects and why a professional logo will not cost low or why you should not opt for cheap logo design services.
With a proven design methogology, I make sure your style and corporate image is reflected in the logo design and make sure it conveys your business across to your customers. I provide logo files in all formats and you can easily transfer / put it up on a name card, letterhead, brochure, banners, billboards, websites, package designs, etc. in simpler terms it is easily transferable to web and print media.
Our services will be highly personalised for you. We will definitely take any feedback and concerns that you may have into our consideration. Each stage is controlled by you until design is complete and satisfactory.
Our extensive Click here to view my Logo Design Chennai portfolio.